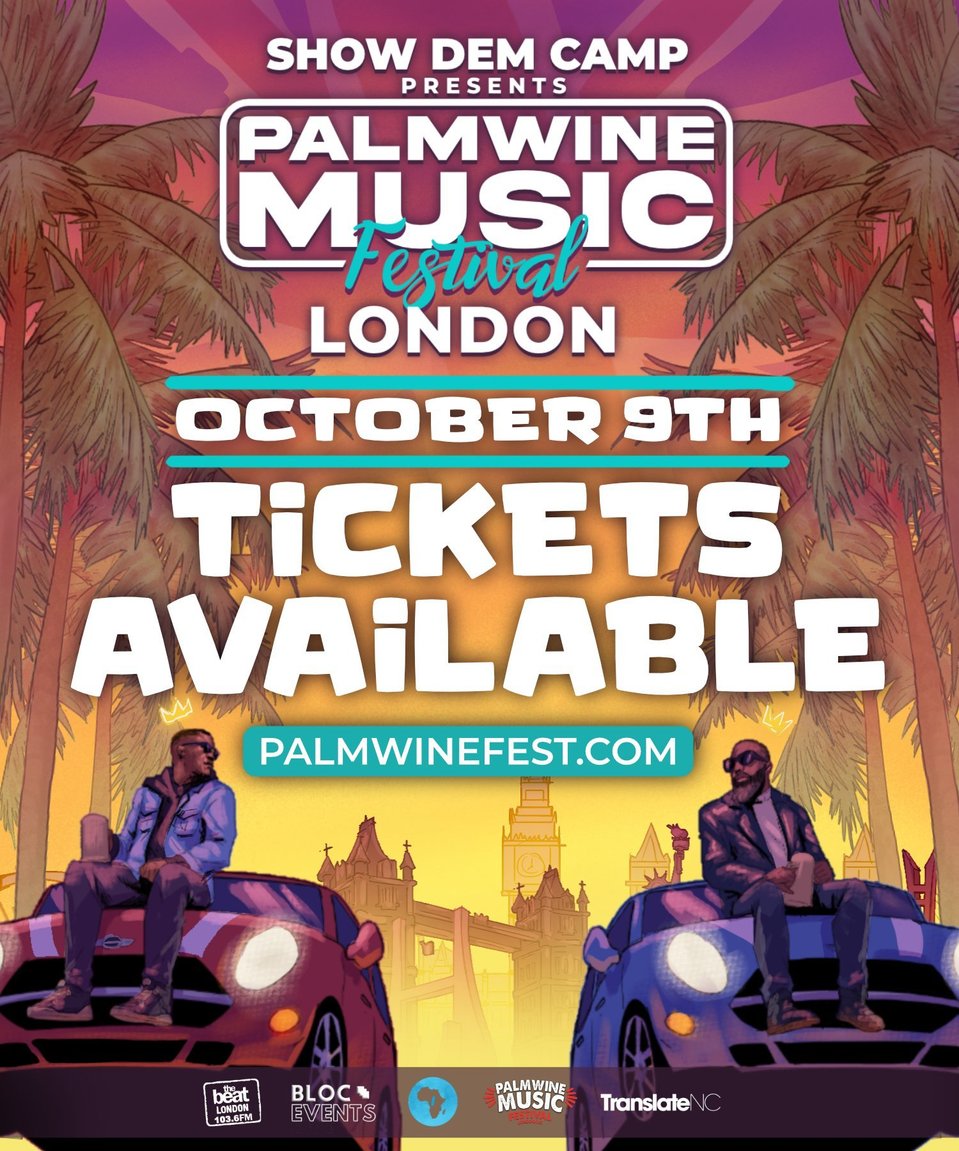 You're now rocking with the SDC!, it's the ShowDemCamp omo yes indeed!!
Palmwine music festival is a live music experience curated and headlined by the Rap duo of Tec & Ghost known as ShowDemCamp. It also boasts a start studded cast of artists whom they have featured on their legacy albums palmwine music 1,2,3. Look around the hall of the Clapham grand and I spot at least 10 of the biggest Afrobeats artists all working together at the final soundcheck before the doors open. Each of them contributing knowledge on how to make things better. It was beautiful to witness. Managers, tour managers, sound engineers, set designers and all crew involved putting finishing touches to produce an amazing show
Ghost to sound engineers: " Can we try one with the house".
I step outside and there's a queue of fans at least a block long waiting to get in. Then the crowd gradually fills the hall of the sold out Clapham grand in London. Jollof, suya, chicken, small chops and of course palmwine was available for sale on location.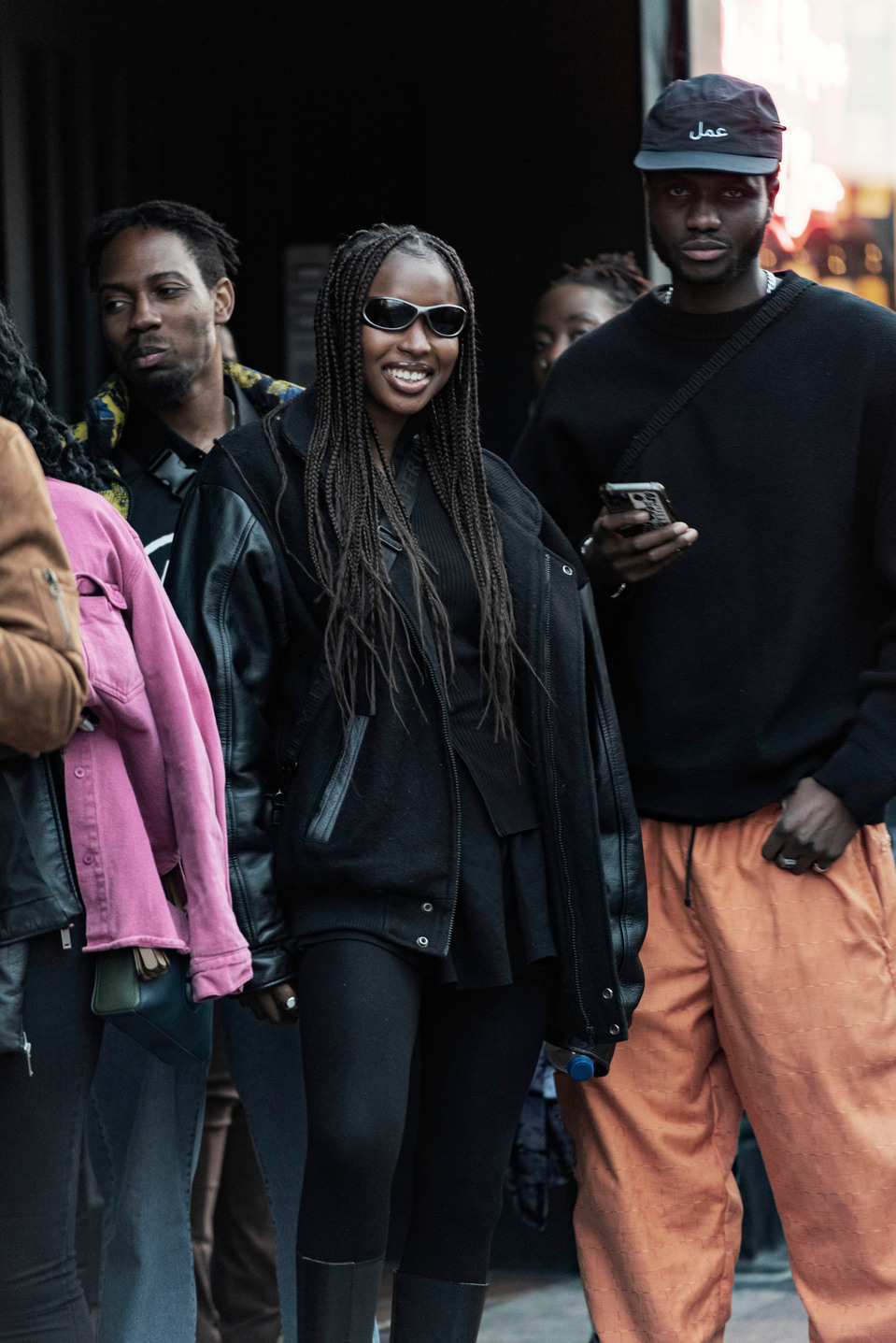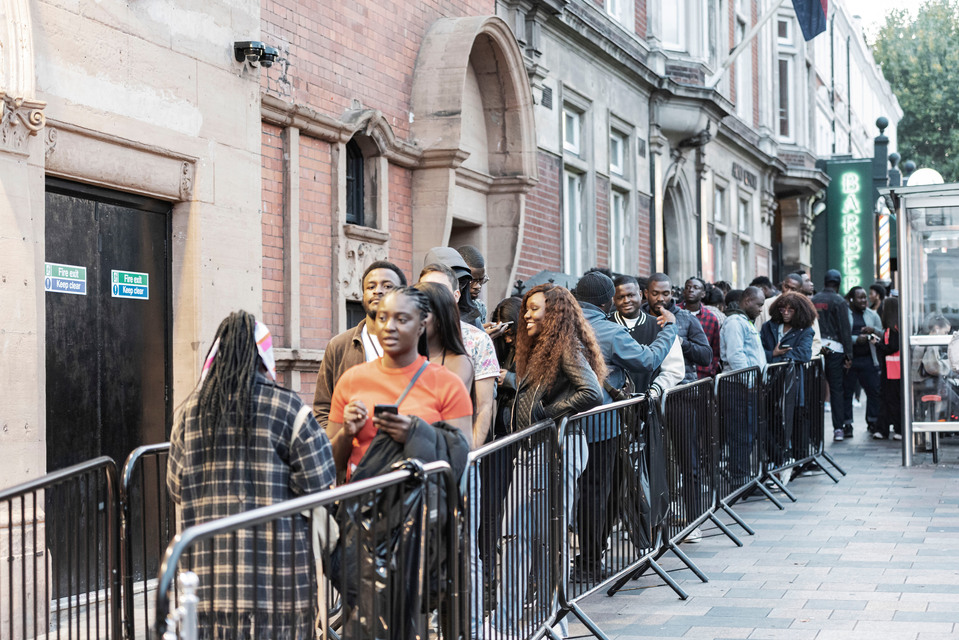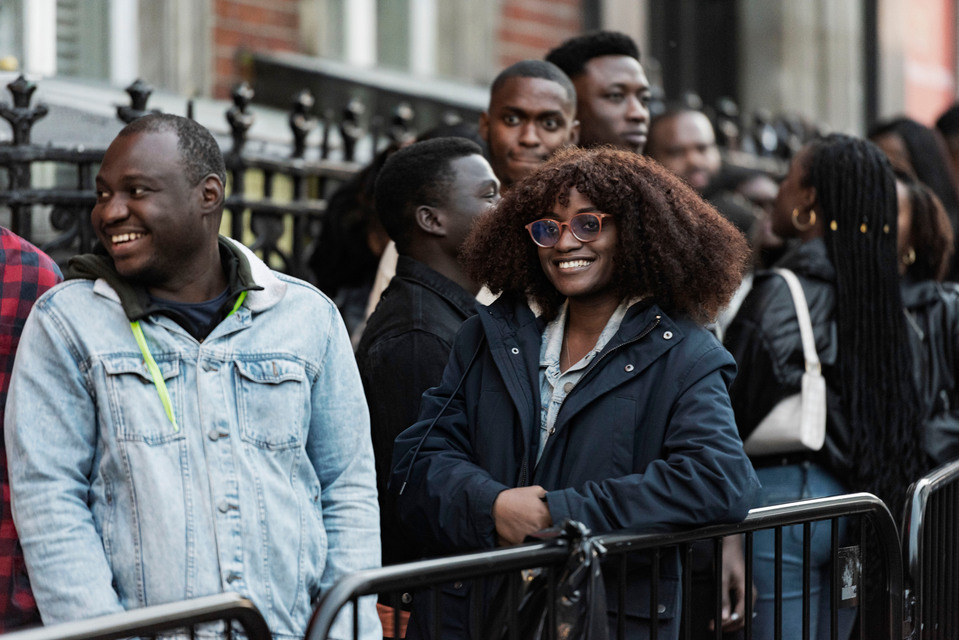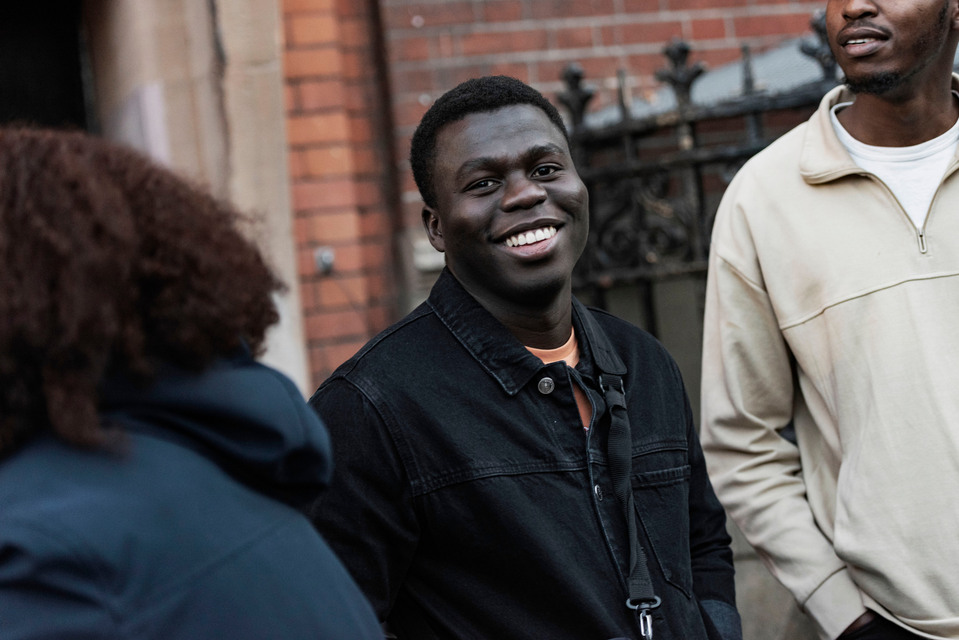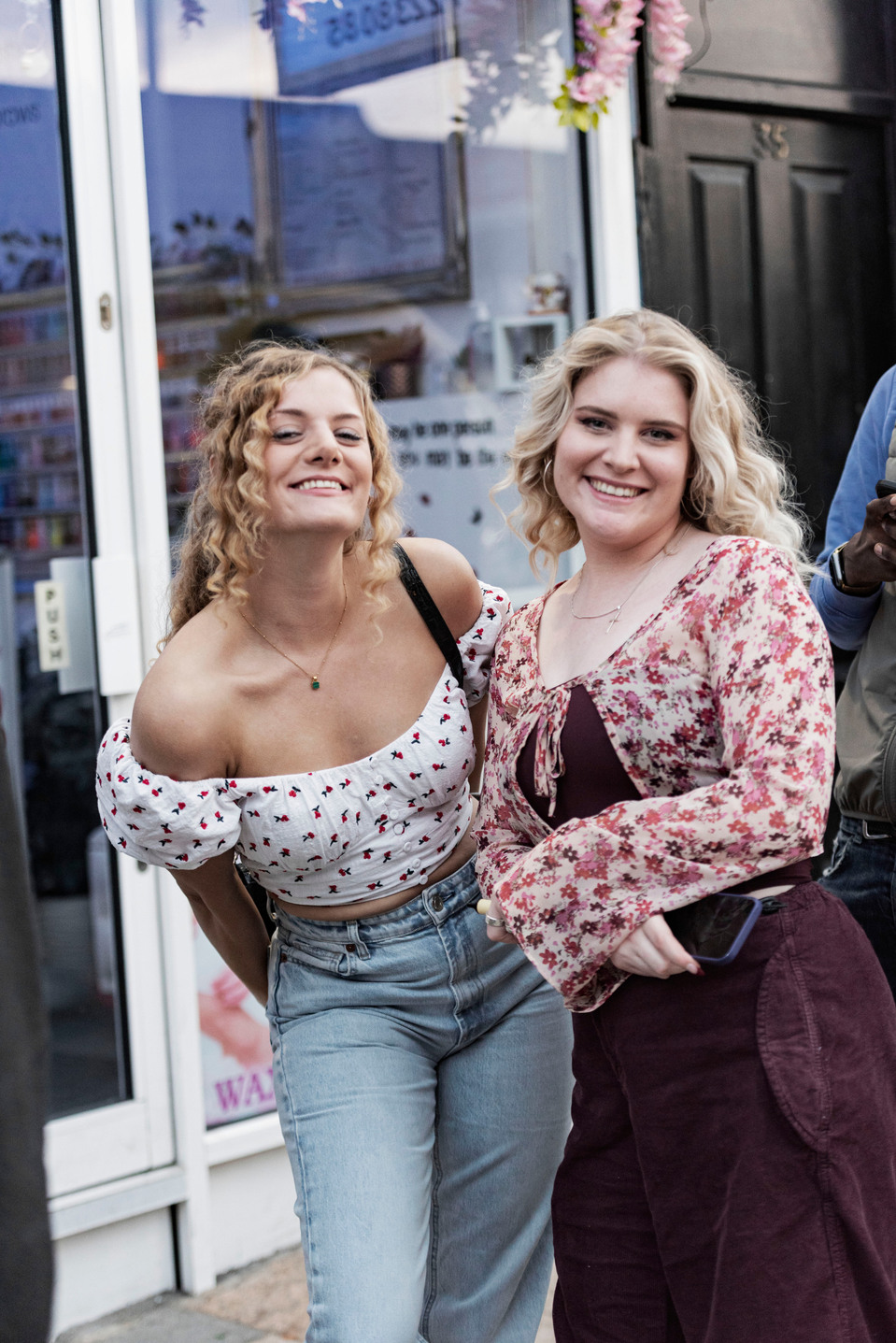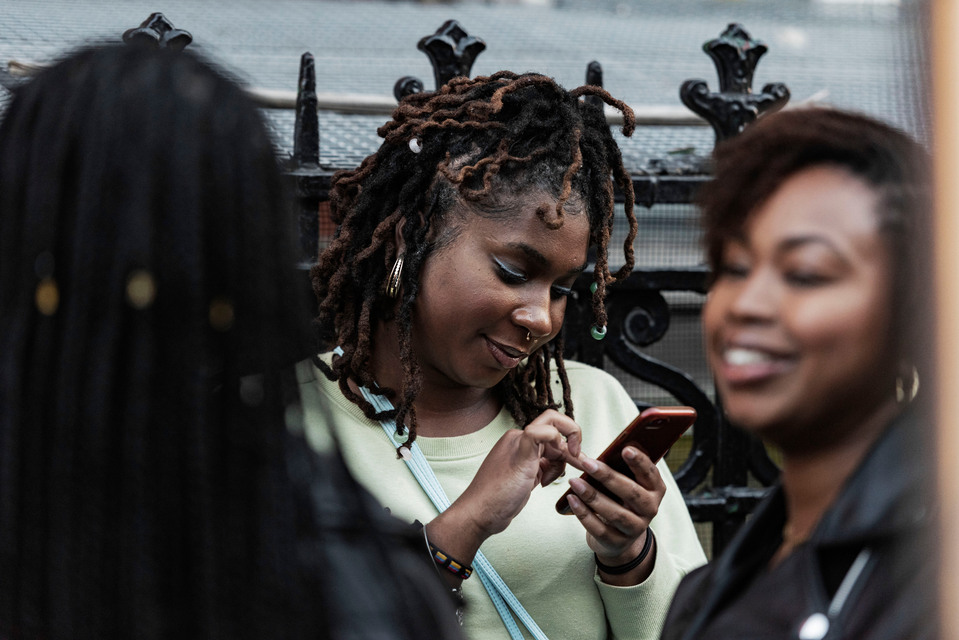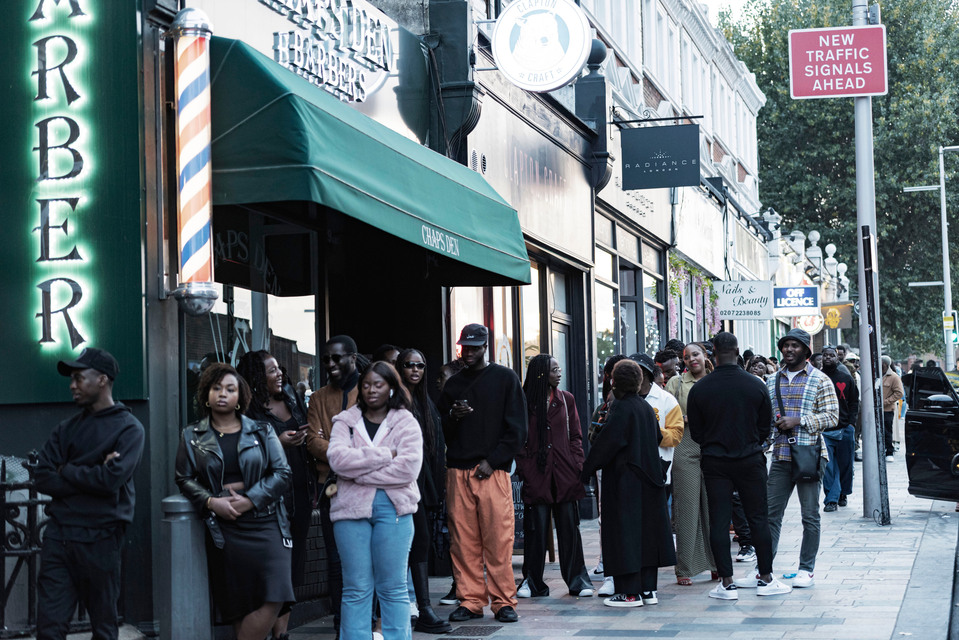 The hosts, DJ Niajaboy as well as opening acts; Tolu(DontJealousMe), Ebunyele, Shaesuniverse and Garey Godson brought the vibes to prep the crowd for the main acts to take stage.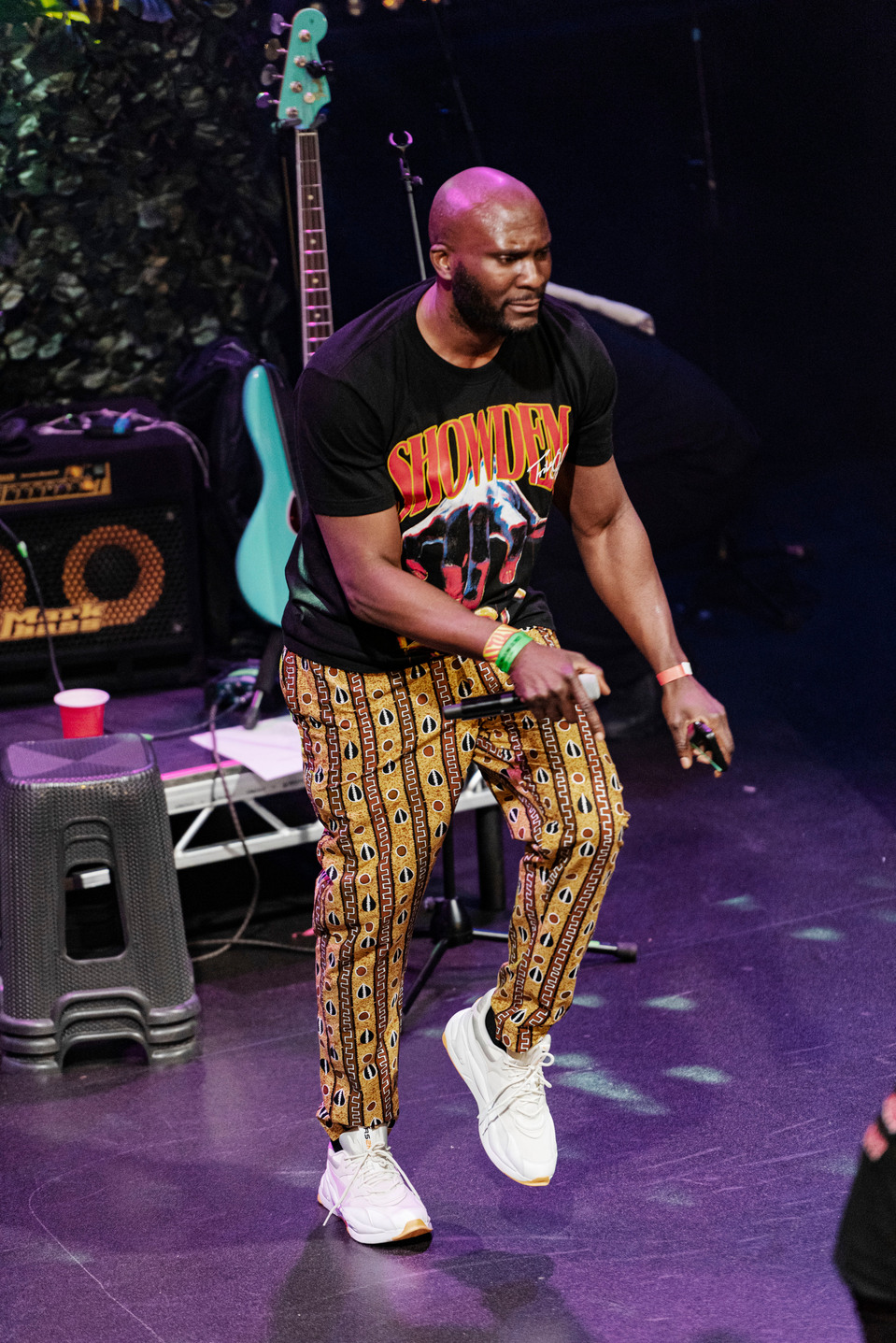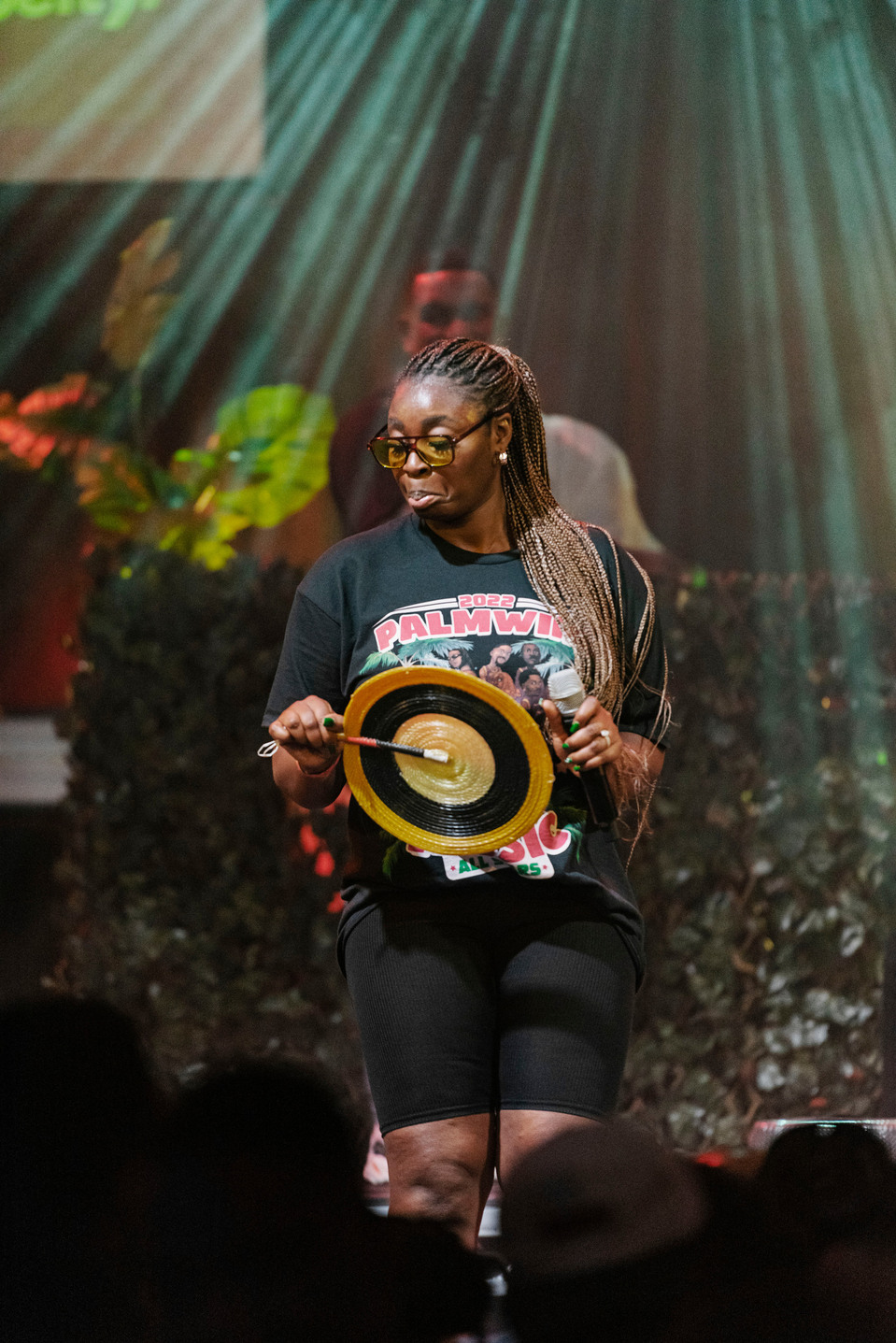 The cavemen & David Nsikak take the stage and as expected, it's straight electric. The fusion of the drums, bass & lead guitars, you just knew you were about to listen to some beautiful music. It was an absolute vibe, if I do say so myself.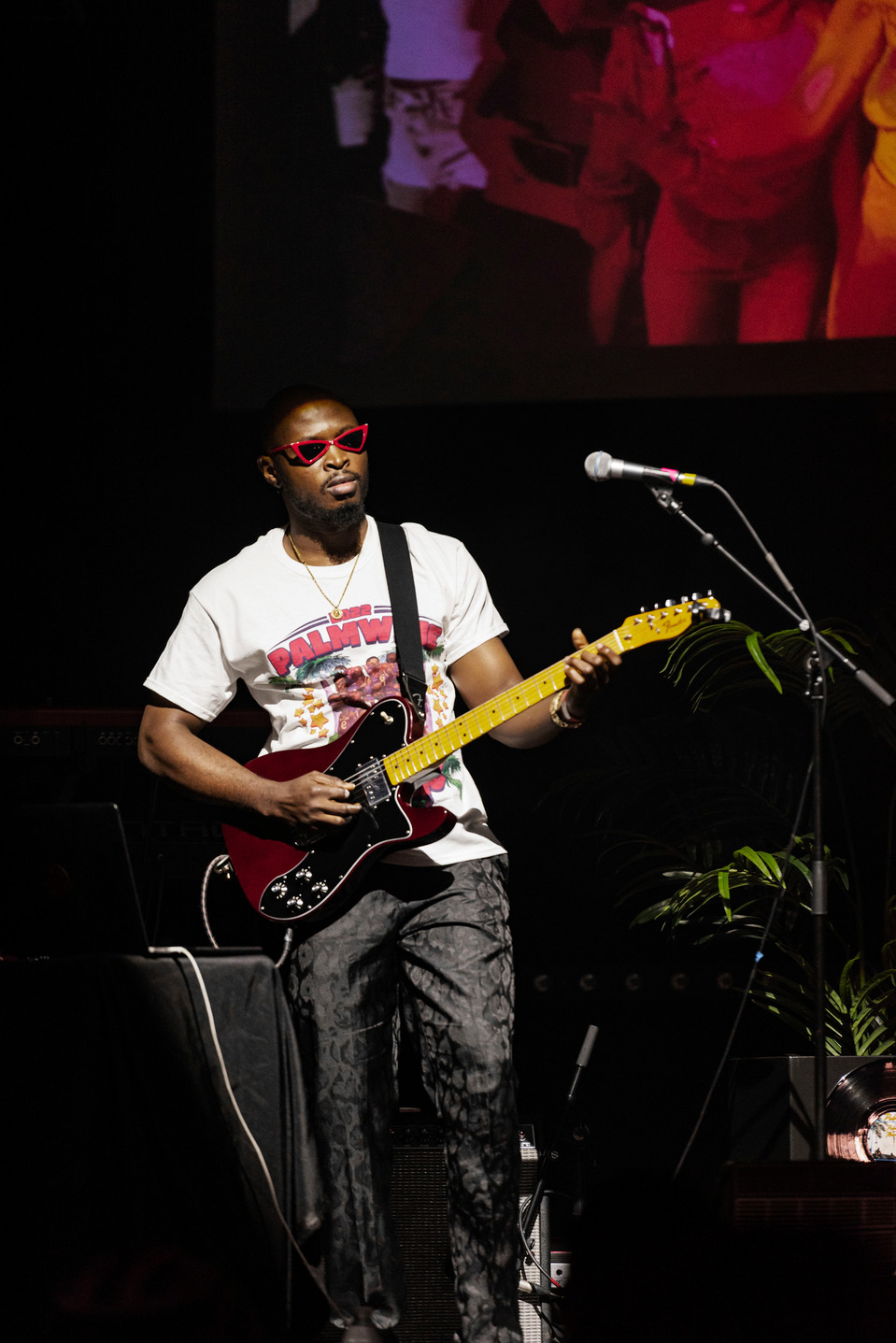 A few mins later, the show headliners(SDC) take to stage and waste no time getting into it.
"You're now rocking with the SDC, it's the ShowThemCamp omo yes indeed".
The first song of the night is performed with so much energy and charisma from the rap duo and this sets the stage for the rest of the night.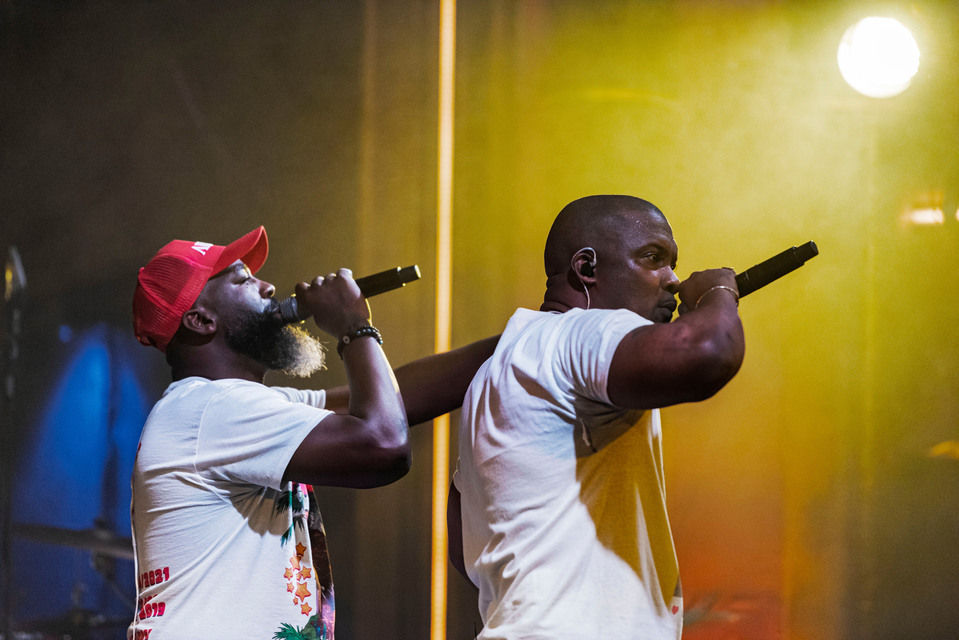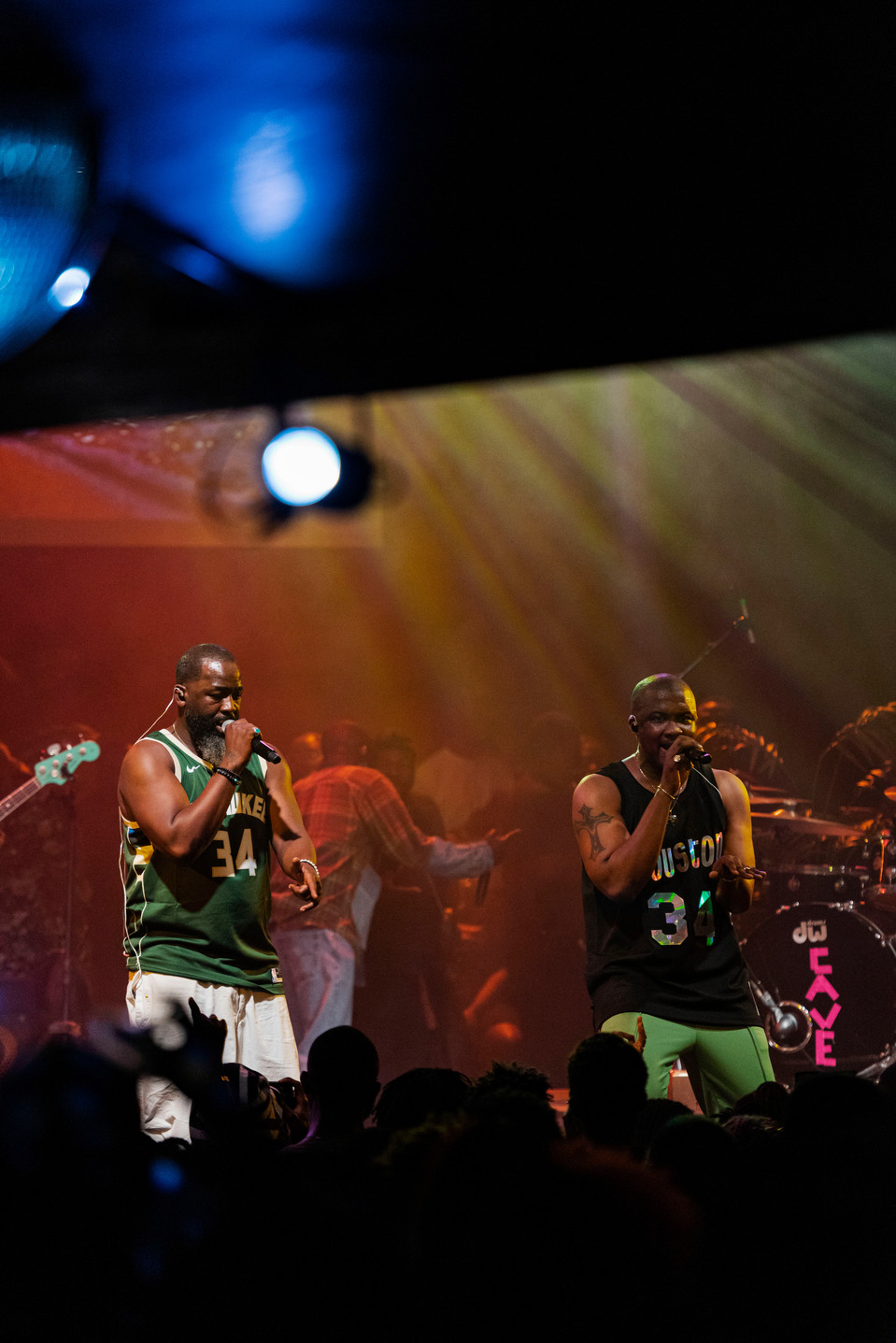 As the night went along, they were joined on stage by , Tems, BOJ, Wurld, Tomi Agape, Moelogo, Amaarae, Ladipoe, Tay Iwar, Nonso Amadi, Lojay, Ajebutter, Bellah, Twelve & Falz.
Performing hit after hit, the crowd never dulled for a moment. If the crowd was not getting serenaded by the voice of one of the performers, the live band was actively keeping spirits high with their instruments.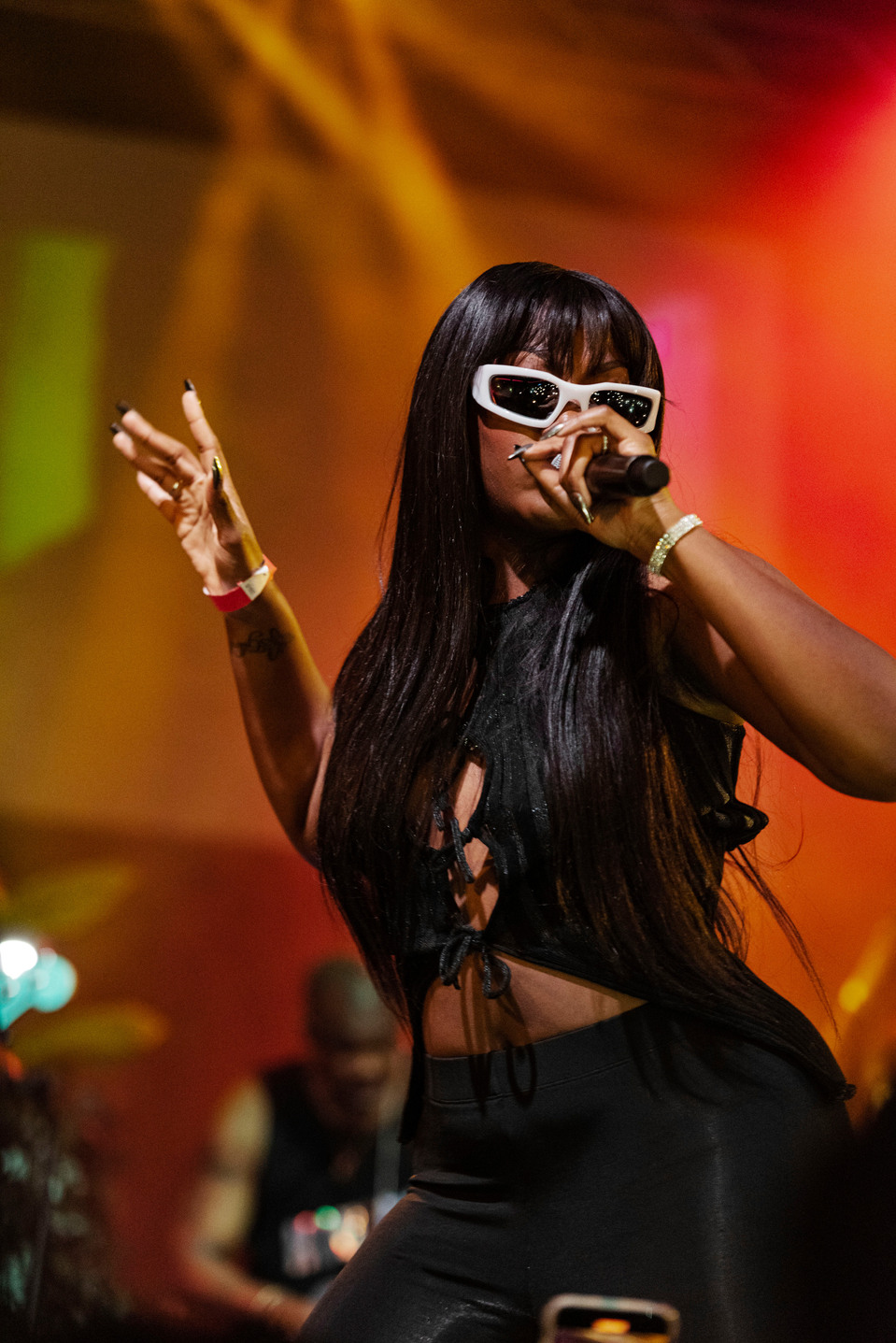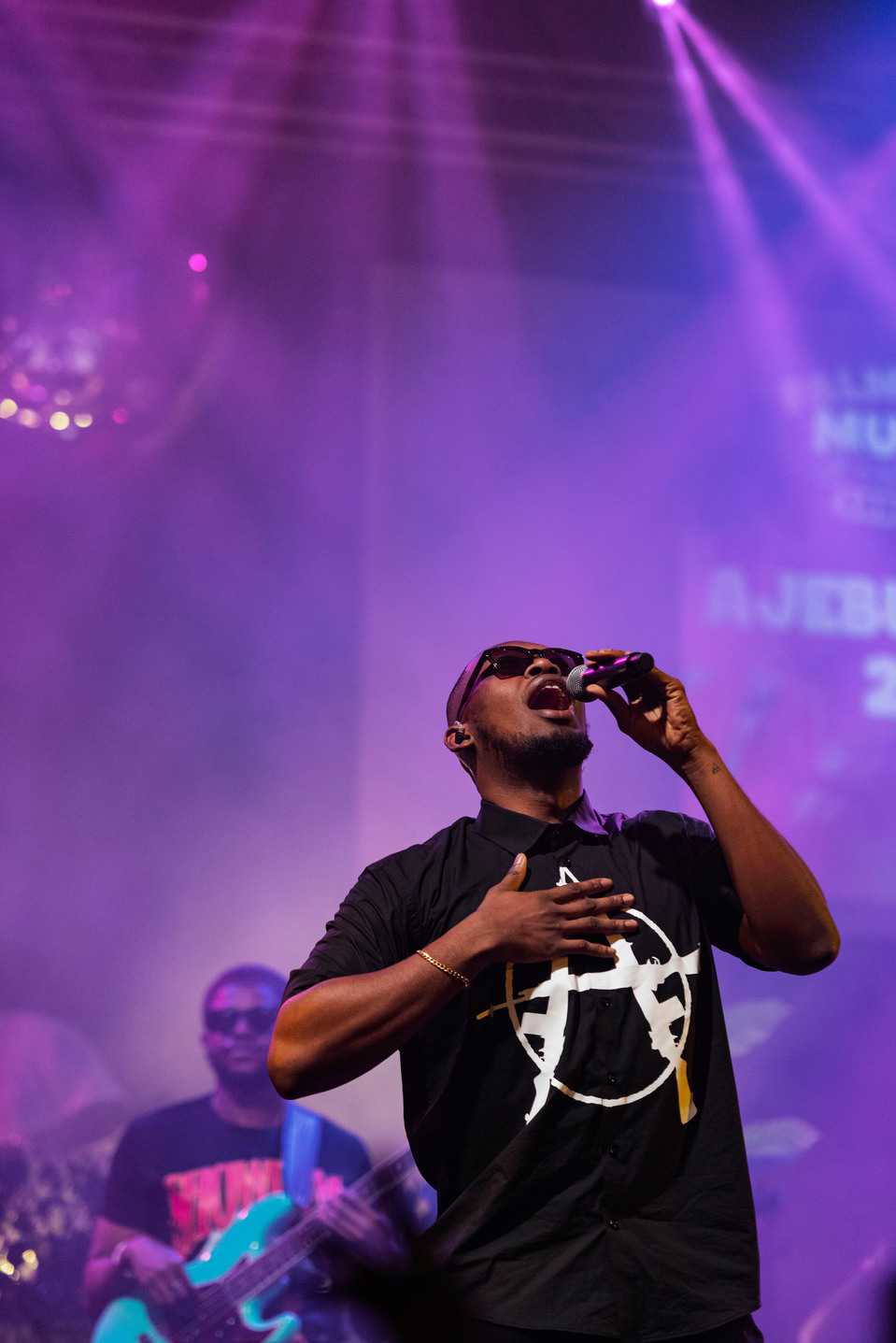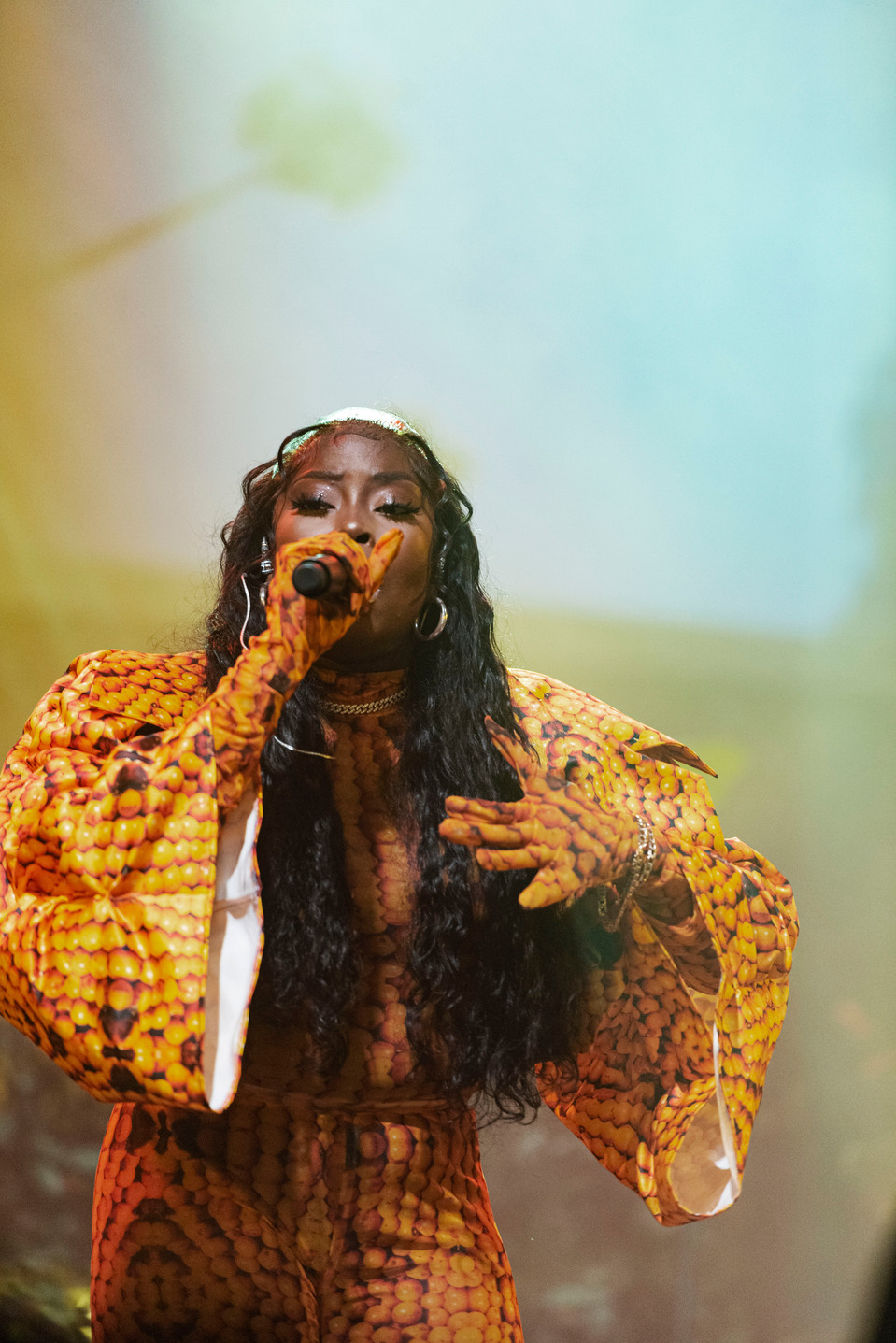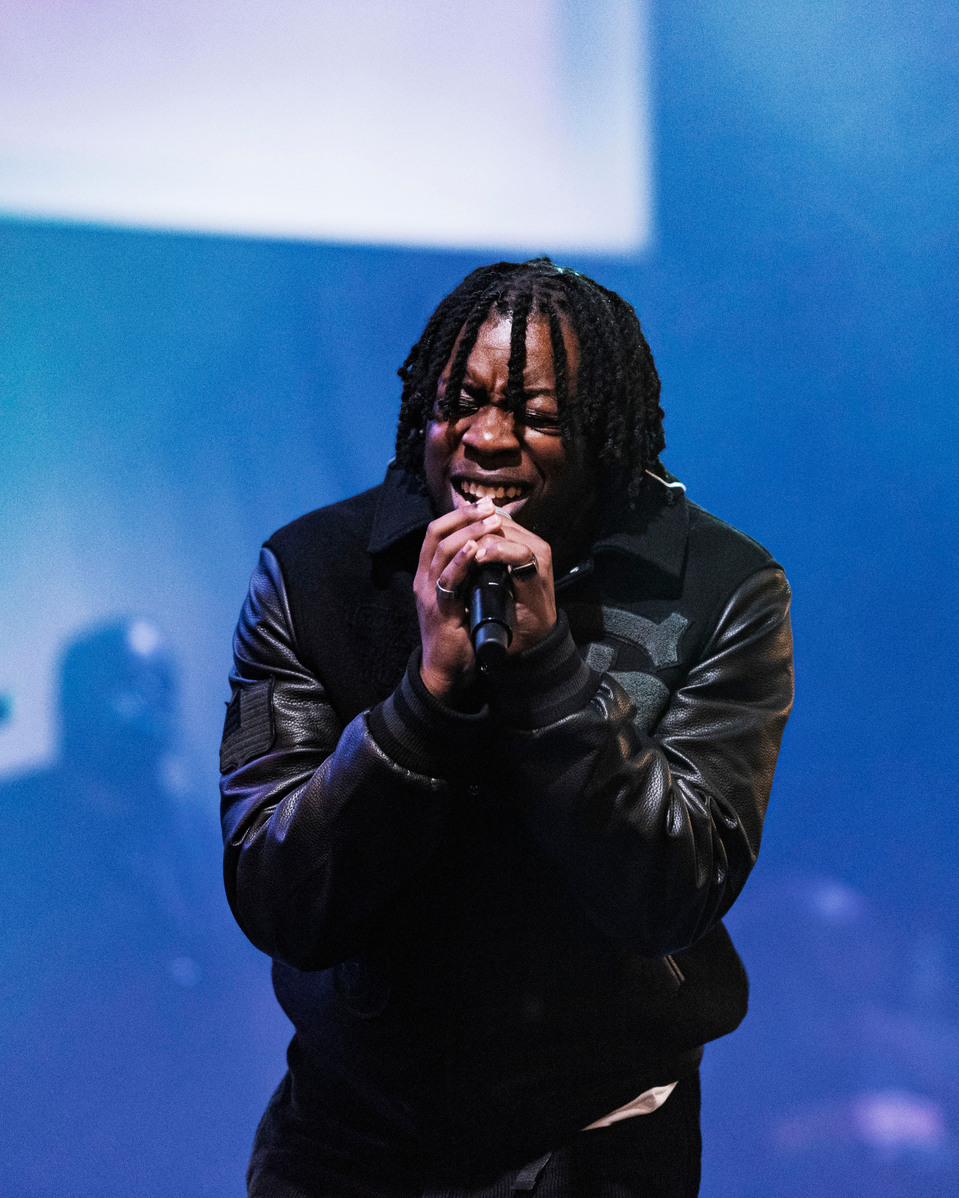 What an amazing experience it was to be in the presence of all that talent and greatness. Grateful for the opportunity to be able to document the event. I could perceive the love and the sense of responsibility to each other from the artists. Big shout out to ShowDemcamp their team for putting on such an amazing show.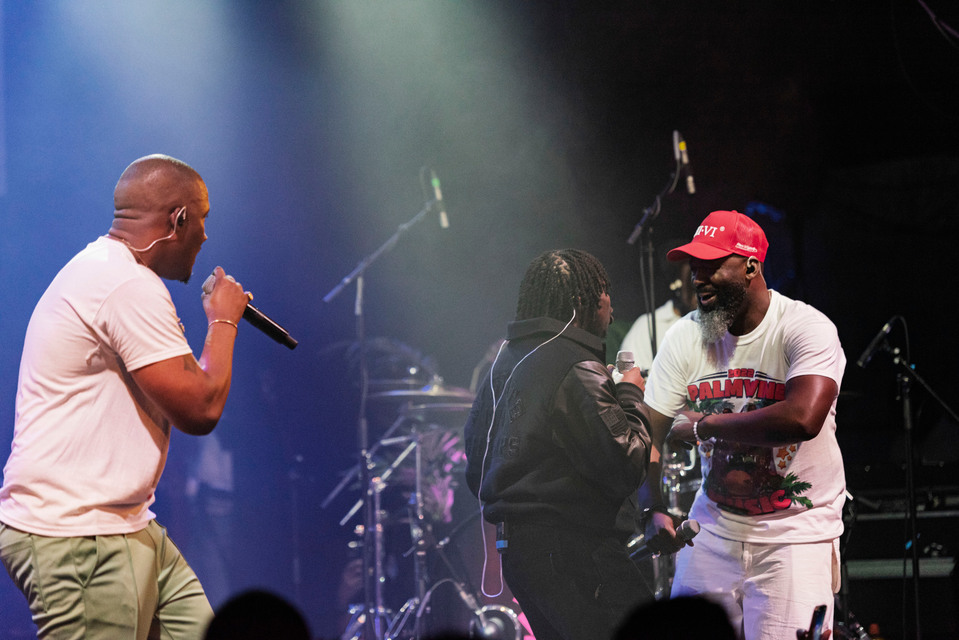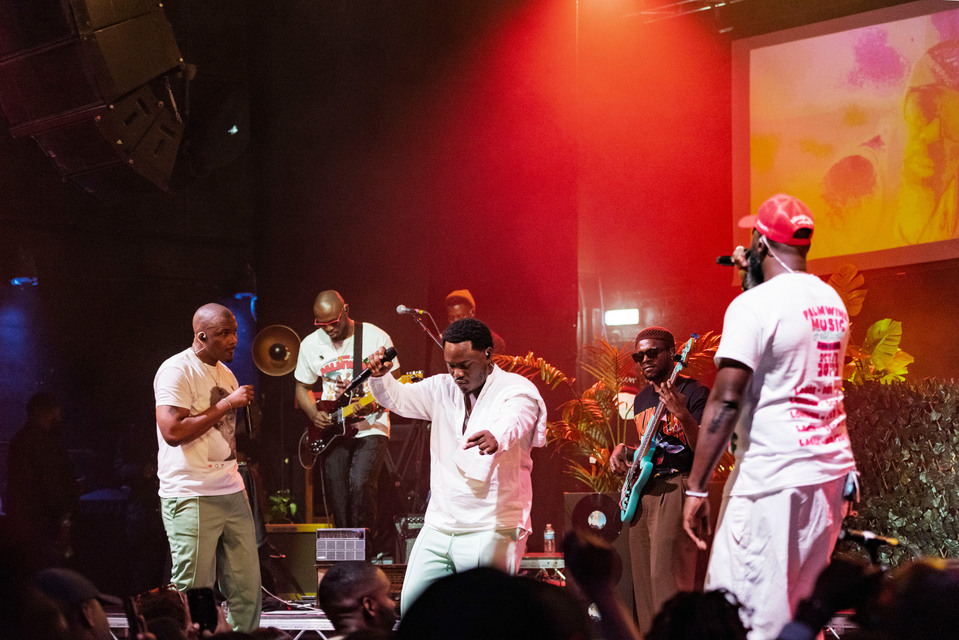 -ayosama