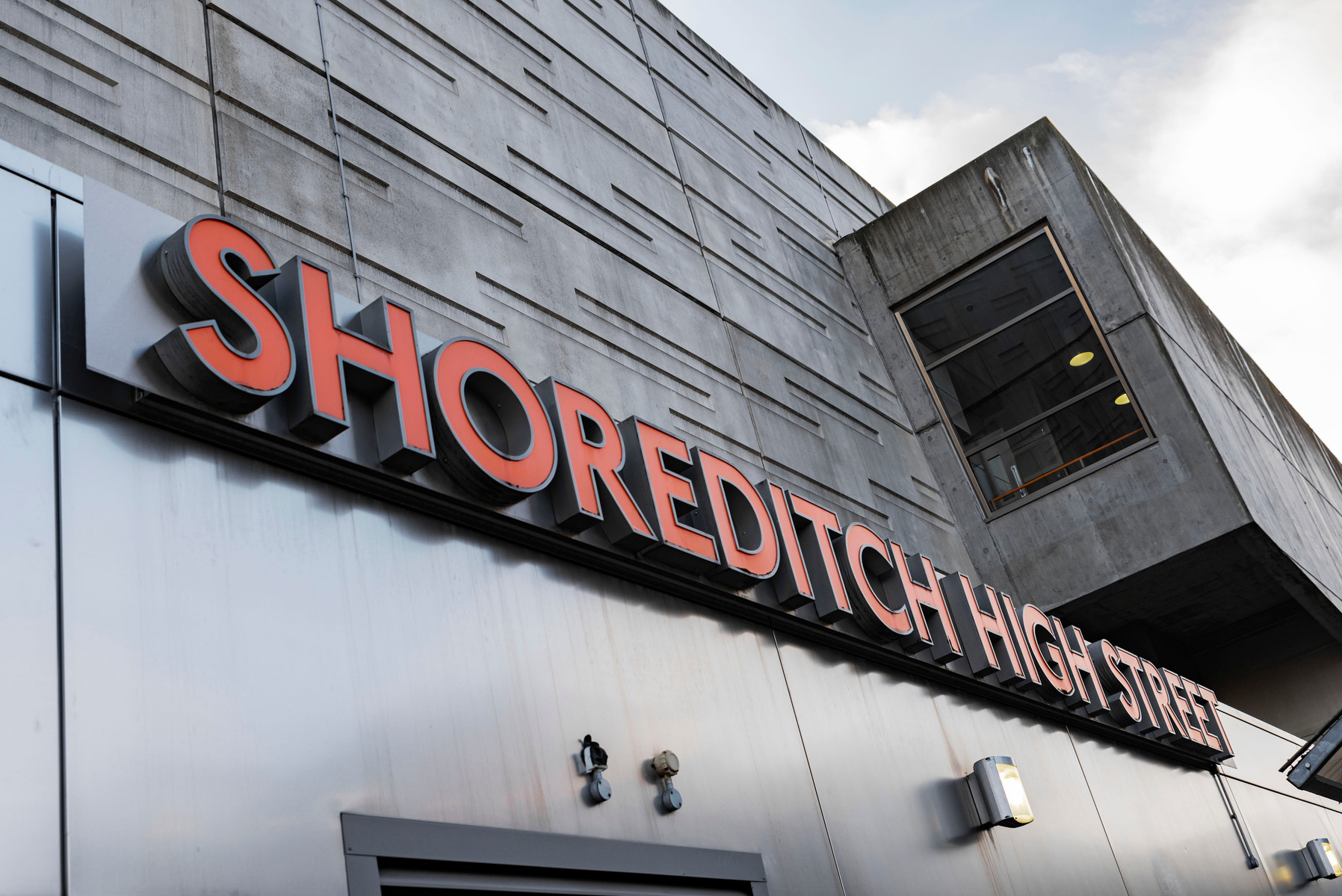 My favorite area so far in London is Shoreditch. Maybe because in some ways, it reminds me of some parts of Chicago. The versatility and diversity of the community draws my interest. From the artsy residents to graffiti filled walls, restaurants, bars, lounges, art spaces and my favorite part its danger-esque(not even sure this is a word) aura. Walking around the area is an experience, I come across various types of individuals and I never feel out of place because I can relate to at least one person or group of people at every street intersection. Its a neighborhood that gives you the sense that everyone is welcome.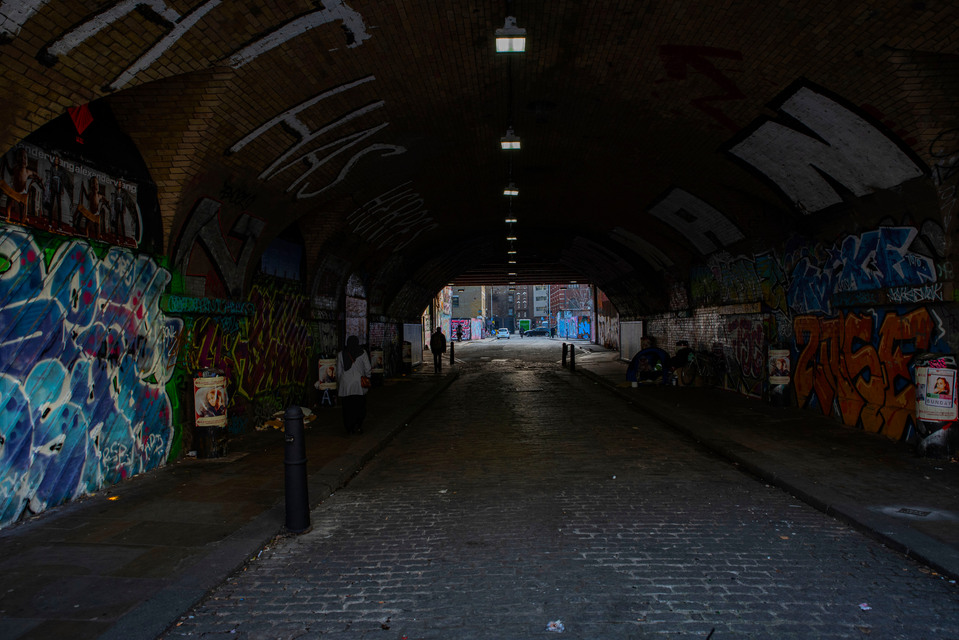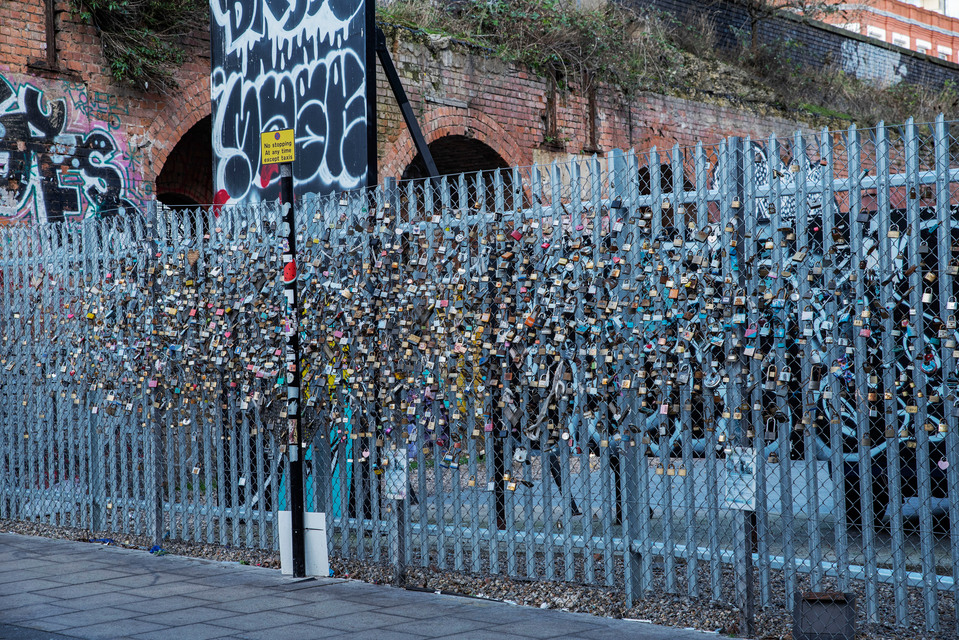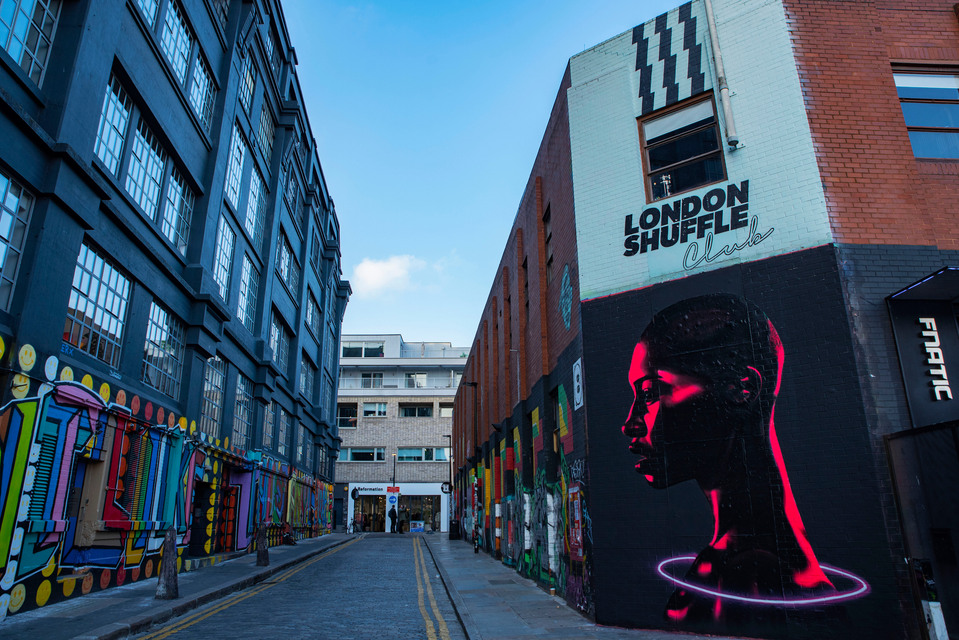 Another favorite thing of mine in this area is the "BOXPARK", again theres something just as similar in Chicago called "Boxville".The boxpark is a series of shipping containers put together and painted all black to create small clothing shops, restaurants, general sitting areas, smoking areas and even an open grass area for events. Most of the businesses are minority owned. I had some good jerk chicken from Rudies jerk shack.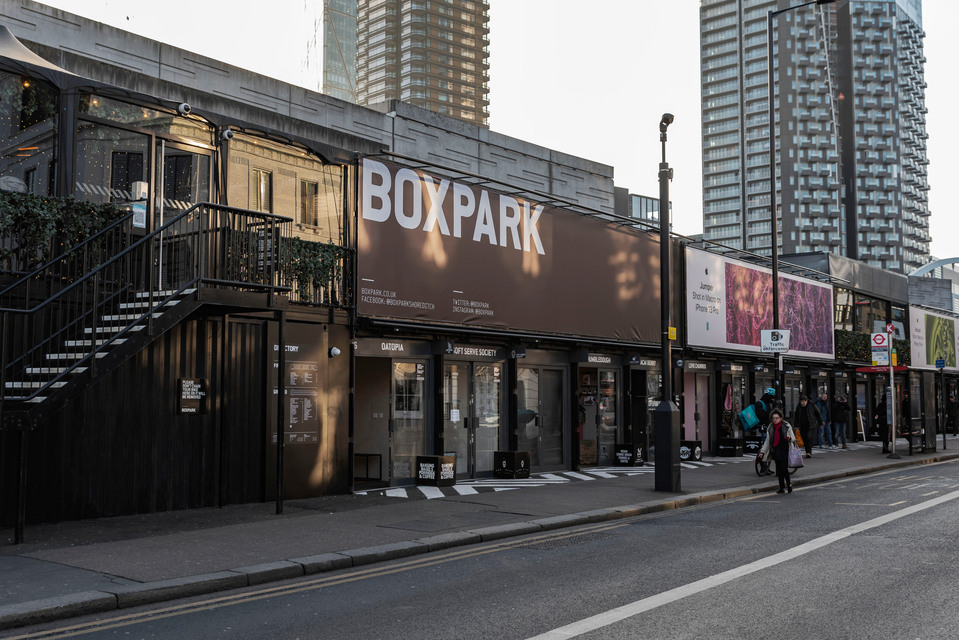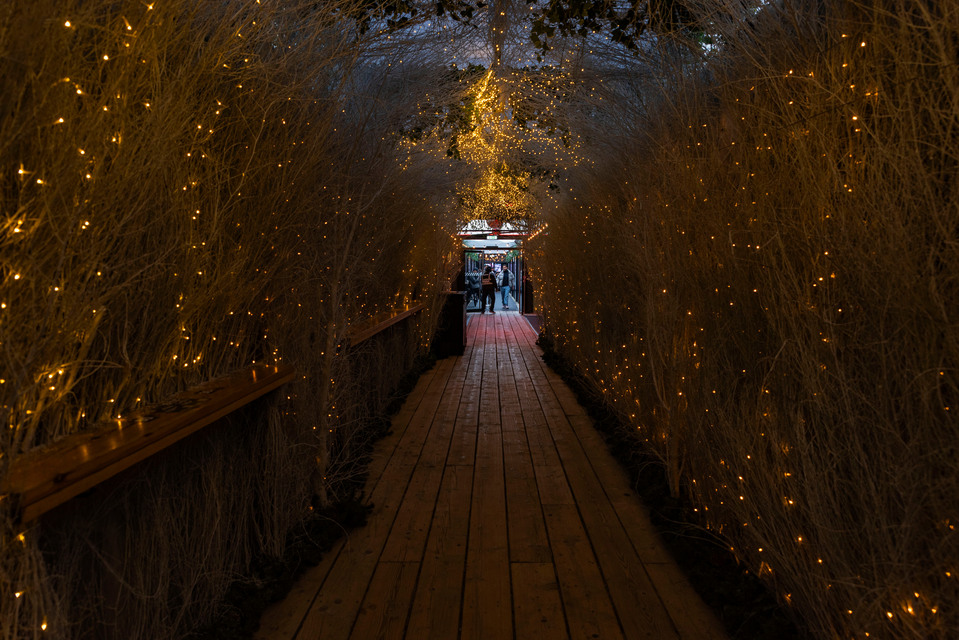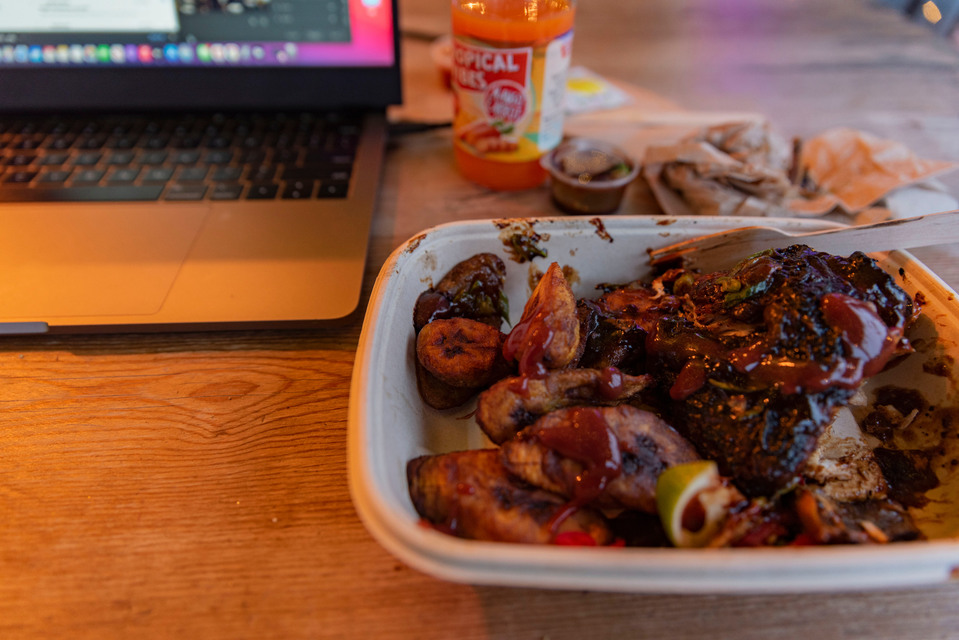 At night, the bars, lounges, restaurants e.t.c.. light up in beautiful colored neon light signs. More people varying in age, sexual orientation, ethnicity, style start to flood into the area for what might be a good night out. This is the case on both weekdays and weekends because honestly why wont you enjoy your life. YOLO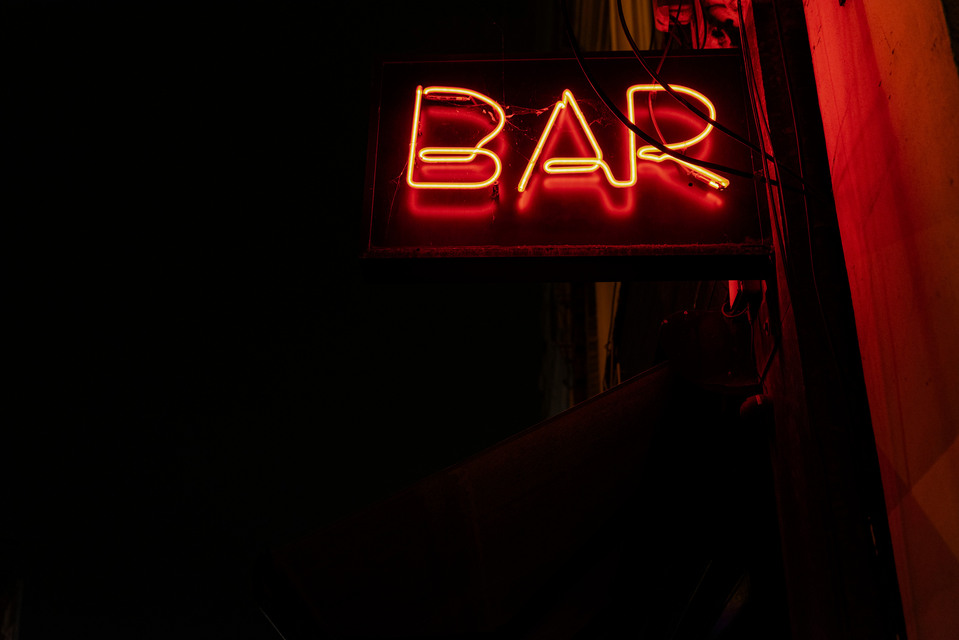 Anyways thats all I have for now, I probably will update this blog because my thoughts will change and I'll have new experiences as I spend more time here. Until then I say "cheers mate" like the Brits do.
- ayosama