Kehinde W. Erinle my mother, I received grace beyond the imaginations of men the day I came into this world through you. My mother is literarily the deity that connects me to God, the one who intercedes on my behalf. My guardian, my provider, my protector, my inspiration, my role model and the absolute love of my life. Is my mum my favorite person in the world? No because it would be an insult to put her on the same plane as the rest of world. For me, my mother exists in a completely different plane and in that plane she is omni-everything.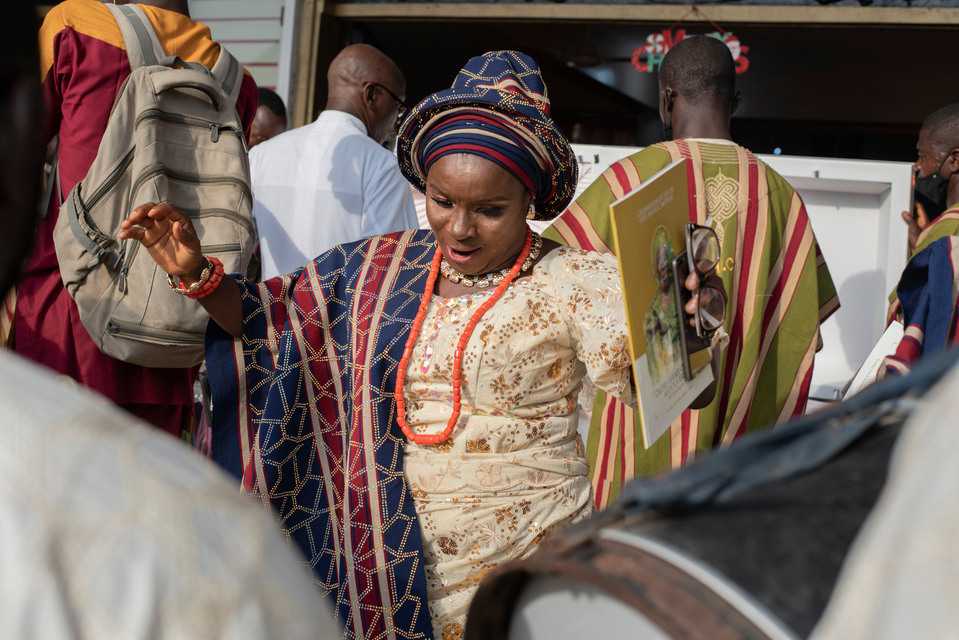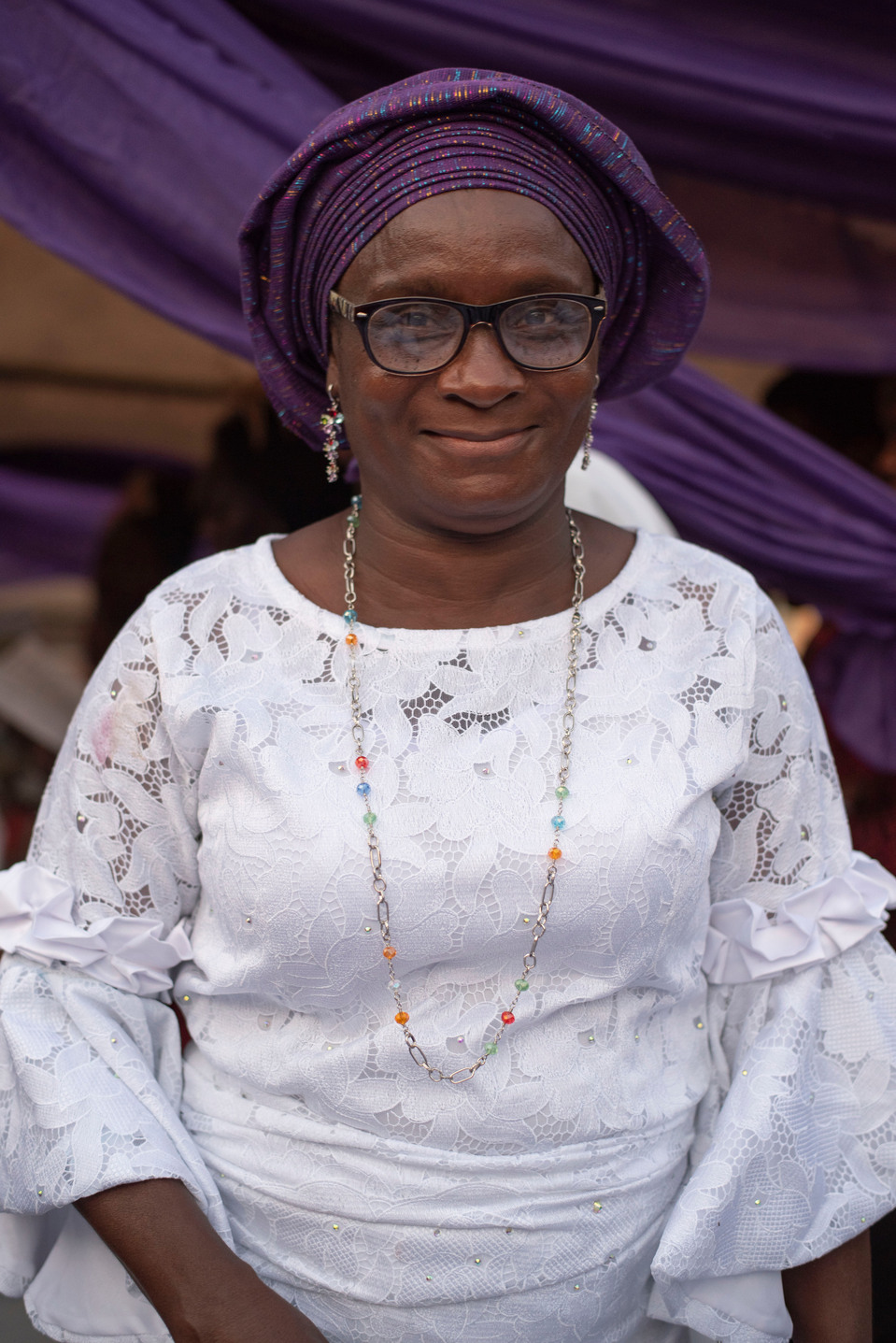 My mum is so beautiful, her smile is heart warming and her aura is so soothing.

My mother has the biggest and kindest of hearts. She tries to love everybody, from immediate family members to a stranger she met on the side of the road at Ikotun market. The best part is she was probably at Ikotun market trying to buy me a G-shock watch that I most likely would not wear lmao. Every-time someone does something nice for me, I attribute it to my mom. I believe I'm benefiting from the good seeds she has sown and the good deeds she has done. I've only spent little time with my mom in the last ten years and it hurts so much. I wish she was there in real time to guide me and watch me, because I know deep down if that was the case I'd definitely be a much better person than I am today. I still turned out okay sha so calm your titties people.
Every good moral I have, every good hygiene I have, how I treat people, my approach to life and many other characteristics that have molded me into who I am today, all started with a foundation laid by my precious mother.
Even as I continue to grow, you have continued to pour into me and my prayer is that God rewards you, protects you, blesses you and grant you good health & long life to enjoy the fruits of your labor.
Thank you mum for allowing me come into this world through you. Thank you mum for all your guidance, advice and prayers.
Thank you mum for always protecting me. Thank you for allowing me spend your money.
Thank you mum for always listening & making me feel loved.
Thank you mum for existing, your presence in this world brings me peace.
Iya Tobi mo kira fun e. Orisha bi e o si.
I LOVE YOU MUMMY.
- Ayomide